W…W…W…Wednesday
W…W…W…Wednesday is hosted by Taking on a World of Words and includes Three Ws:
What are you currently reading?
What did you recently finish reading?
What do you think you'll read next?
(Click on the book cover to be linked to its Goodreads page)
WHAT ARE YOU CURRENTLY READING?
I'm doing a slow and steady re-read of this book before I watch it on HULU. 
WHAT DID YOU RECENTLY FINISH READING?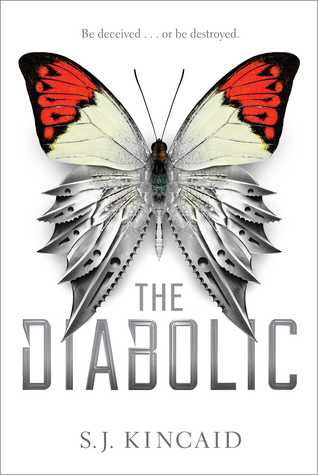 I have mixed feelings about this book. I felt that there was a lot of unnecessary violence in this book, and the main character's emotions were all over the place. I should have a full review up soon.
WHAT DO YOU THINK YOU'LL READ NEXT?
Found a signed copy of Geekerella at my local bookstore during Independent Bookstore Day. I've heard great things, so I cannot wait to dive into this read. Plus, isn't this cover the cutest?!
How does your week of reading look?