W…W…W…Wednesday
W…W…W…Wednesday is hosted by Taking on a World of Words and includes Three Ws:
What are you currently reading?
What did you recently finish reading?
What do you think you'll read next?
(Click on the book cover to be linked to its Goodreads page)
WHAT ARE YOU CURRENTLY READING?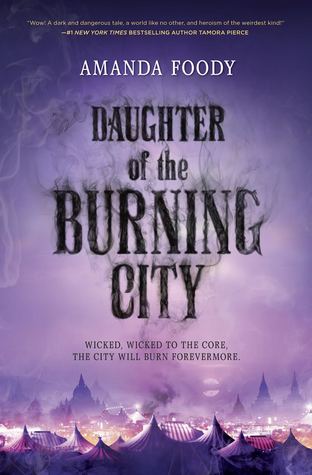 I'm just a few chapters in, but I'm liking it so far. Plus, look at that cover! INSTANT BOOK COVER LOVE!
WHAT DID YOU RECENTLY FINISH READING?
I went on a pirate-themed book binge last weekend. After loving Blackhearts, I had to hurry and buy Blacksouls, which I also really enjoyed. 
WHAT DO YOU THINK YOU'LL READ NEXT?
I have a unique review for Zodiac planned for next week. I hope you all love it. 
How does your week of reading look?