W…W…W…Wednesday
W…W…W…Wednesday is hosted by Taking on a World of Words and includes Three Ws:
What are you currently reading?
What did you recently finish reading?
What do you think you'll read next?
(Click on the book cover to be linked to its Goodreads page)
WHAT ARE YOU CURRENTLY READING?

Wow, the words and poetic form of this book are beautiful and heartbreaking. I already know that this book is going to be emotionally hard for me to review, but I look forward to letting my heart spill.
WHAT DID YOU RECENTLY FINISH READING?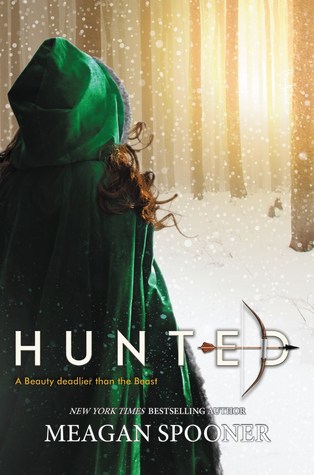 Loved this book. Full review and blog post will be up on Friday.
If you love fandoms, you will love this book. My blog post for the Queens of Geek tour will be up next week! 
I love this series. And Starfall did not disappoint. This book reads like a sci-fi TV episode, and I was on the edge of my seat for the entire journey. Full review post to come.
WHAT DO YOU THINK YOU'LL READ NEXT?
AHHH…I cannot wait to jump into this series and world again.