W…W…W…Wednesday
W…W…W…Wednesday is hosted by Taking on a World of Words and includes Three Ws:
What are you currently reading?
What did you recently finish reading?
What do you think you'll read next?
WHAT ARE YOU CURRENTLY READING?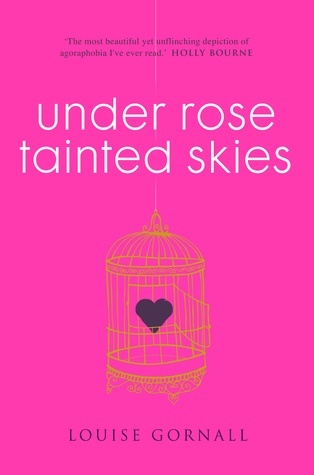 So far I am loving this book. Be sure to click on the book cover, so you can read the synopsis on Goodreads. 
WHAT DID YOU RECENTLY FINISH READING?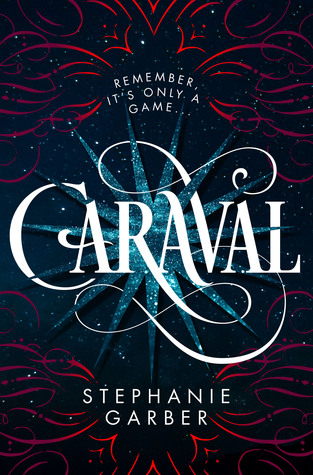 This was a magnificent book. My tongue is speechless, but my mind is whirling with thoughts of endless enchantment and ominous whispers. Full review to come closer to release date.
WHAT DO YOU THINK YOU'LL READ NEXT?
My goal is to start adding New Adult book reviews to my blog. and since it is #NAAugust, I am going to try to read this book and write a review. 
♥

What does your own W…W…W…Wednesday look like

? 

♥