---
This week's topic is…
Holiday Gift Guide: Gift Ideas for Booklovers
Books to Book-inspired Candles to Subscription Boxes
BOOKS
#1: YA Fantasy: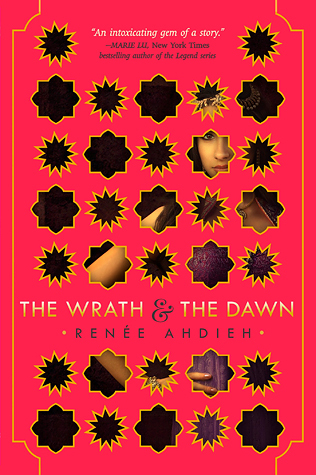 #2: YA Historical Fiction:
#3: YA Sci-Fi: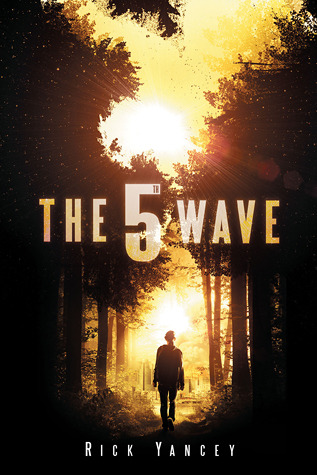 #4: YA Contemporary:
#5: YA Magical Realism: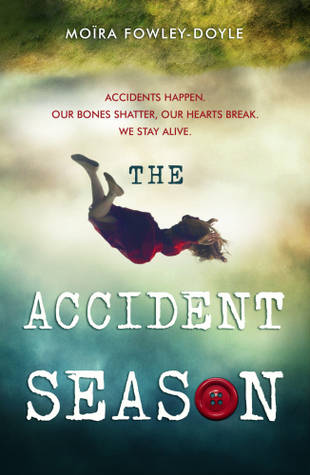 BOOK-INSPIRED CANDLES
#6: NovellyYours: Created by a fellow book-blogger, Brittany runs my favorite book-inspired candle store on Etsy. I'm addicted to the creative candles that she makes. They always smell so amazing and delicious.
#7: The Melting Library: This is another bookish-inspired candle store that creates some of the best scents, which is run by Raquel Nevarez. My favorite candle from this store is by far Bite and Sting, which is inspired by Marie Rutkoski's The Winner's Trilogy series.
BOOK SUBSCRIPTION BOXES
#8: UppercaseBox: A monthly YA book subscription, which always includes a signed, recently released YA hardback book along with other bookish goodies including tea samples, candles, scarves, nailwraps, buttons, bookmarks, etc. Expert Plan is $23.00 per month plus shipping ($6.00).
#9: OwlCrate: A monthly YA book subscription box, which includes a newly released YA hardback book with other bookish inspired goodies, including tea, Funko Pops, jewelry, candles, and etc. A 1-Month Box costs $29.99 plus shipping. 
#10: FierceReads GiftLit Subscription: This is one of my favorite subscriptions I discovered this year. You can choose between a 3, 6, or a 12-month subscription. For each month you subscribed, you will get a recently released YA Fierce Reads book (you can also pick and choose which books you want to receive). Along with the books, you will get one package filled with FierceReads goodies, which includes signed bookplates, posters, maps, nail polish, lip gloss, and tattoos. 
Note: If you have any questions about any of these gift ideas, please feel free to comment below. I will try to answer you as soon as I can. 
What are some holiday gift ideas you have for fellow booklovers?