TOP 5 WEDNESDAY is a weekly meme created by Lainey @ GingerReadsLainey and is currently hosted by Samantha @ Thoughts on Tomes. Every Wednesday a new topic is listed on the Goodreads group, and you list your top 5 books related to the particular topic.
This week's topic is…
Books I Will Never Read
Alright, I tried to read this book, and I almost ripped my own brain out. I think once I got to page 20, I threw the book across the room. This book and series is not for me! 
When I saw that Allegiant had multiple points-of-view, I predicted the ending, and asked my brother if I was right. I am so disappointed with the predictability of this book, and refuse to read it.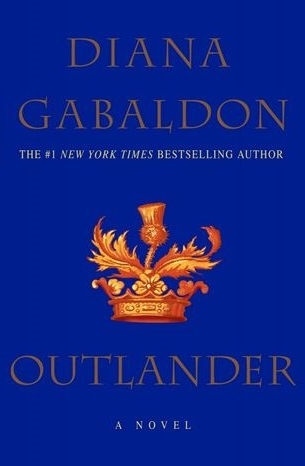 I have tried to watch the show, but I've only made it through half of the first season. Sadly, I have do not care for the story or any of the characters, so no Outlander books for me. 
I've read four Jane Austen books, and I've only liked one (Pride & Prejudice). I just cannot put myself through the torture of Emma. Sorry, Austen Fans. 
I just never see myself settling down to read this 500+ paged book. NO WAY! 
What books have you decided that you will never read?