TOP 5 WEDNESDAY is a weekly meme created by Lainey @ GingerReadsLainey and is currently hosted by Samantha @ Thoughts on Tomes. Every Wednesday a new topic is listed on the Goodreads group, and you list your top 5 books related to the particular topic.
This week's topic is…
Books You Feel Differently About
I read P.S. I Like You as an ARC a month before it's release date. And I don't know if I just wasn't in the mood for a YA contemporary novel at that time, or if I was having an off-day, but I didn't give this book a very high rating. However, the more I think about the story and the characters, the more my heart grows fonder of West's writing. 
I read A Tale of Two Cities in high school as a required reading. I remember hating it. However, as I grow more into loving the Victorian period, I think about how genius this book is and what a great impact it had on the nineteenth-century, as a whole.  
Twilight is the main book that began my obsession with Young Adult Literature; however, every time I re-read this book or even think about it, I become more indifferent about its themes and the characters' motivations.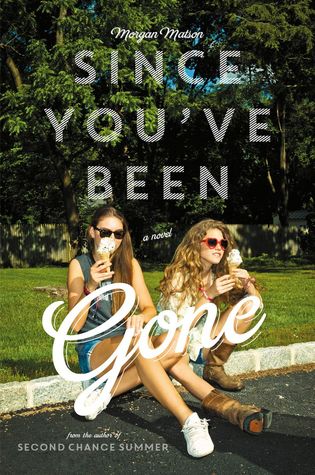 I have re-read Since You've Been Gone multiple times; it's my go-to book to cure my reading slumps. And every time I re-read it, I fall more and more in love with Emily and Frank's friendship/relationship. Similar to my first reading experience of Since You've Been Gone, I am still not a big fan of Sloane or the flashbacks involving Sloane.
What books do you feel differently about after you've had time to think about them or re-read them?