TOP 5 WEDNESDAY is a weekly meme created by Lainey @ GingerReadsLainey and is currently hosted by Samantha @ Thoughts on Tomes. Every Wednesday a new topic is listed on the Goodreads group, and you list your top 5 books related to the particular topic.
This week's topic is…
Favorite Books Outside Your Comfort Zone
My go-to book genres are fantasy, magic realism, and lately contemporary (side note: in the summer I become obsessed with contemporary novels). But one of the genres that I rarely read but usually end up loving are graphic novels. Here are a few of my favorite graphic novel series/books.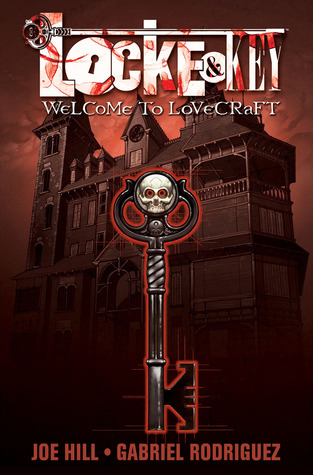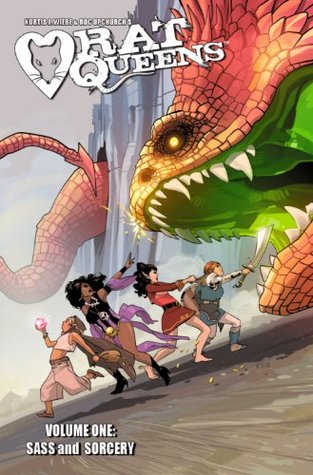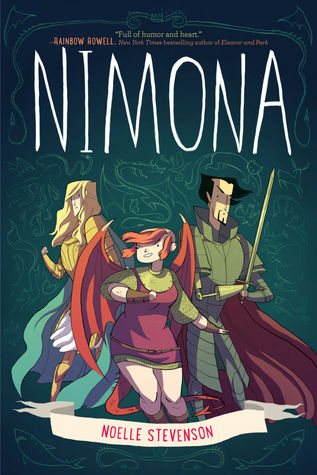 What are some of your favorite books that you have read outside your comfort zone?