Treat Yo Shelf:
June Monthly Recap
Welcome to my monthly recap post, in which I fangirl over the books I read this month, bookish items I acquired, book events I attended, bookish news, and/or subscription boxes I received in the month of June.
What did I read?
It was another slow reading month for me. Sorry, guys.
What books did I buy? 
I was on a "Book Buying Ban" this month, but I did purchase one book, Autofocus, because I wanted the awesome swag that came with the pre-order. 
What books did I receive from Publishers/Authors to review?
Autofocus by Lauren Gibaldi from HarperCollins/HarperTeen (Hardcover & e-ARC)
We Own the Night by Ashley Poston from Bloomsbury USA Children's Books (e-ARC)
What books did I receive from friends/fellow bloggers?
The King Slayer by Virginia Boecker (ARC)
The Rose and the Dagger by Renee Ahdieh (signed Hardcopy)
June's Uppercase Box
GiftLit Box
 
June's BOOM!BOX from Espionage Cosmetics
Bookish Swag I bought or received from Authors/Publishers/Bookstores/Bloggers
June Favorites
Being part of my niece's wedding and reading a Neil Gaiman poem during the ceremony.

Bringing back my favorite Summer drink: Starbuck's Green Tea Frappuccino

Participating in the Irish Banana's blog tour for Autofocus. I had so much fun taking pictures themed around my review for the book. Plus, I adored the book. 
Have you heard? Bookish News
My book buying ban wasn't too successful, since I bought one book. But hey, it's the little steps, right? HAHAHA!

Sarah J. Maas and Emery Lord are coming to Joseph Beth Booksellers on September 15, 2016 in Crestview Hills, Kentucky. Check out the event details

HERE

!

Decatur Book Festival author line-up is now live! Check out their site

HERE
YallFest author line-up is live! Check out the list HERE!

I have three bookish giveaways posted on my Twitter account. See information and rules below:
BOOKISH GIVEAWAYS
Retweet and Follow to win (US only). Click on the picture to link to each Twitter post giveaway:
SUMMER GIVEAWAY #1 (ends July 8, 2016 at midnight):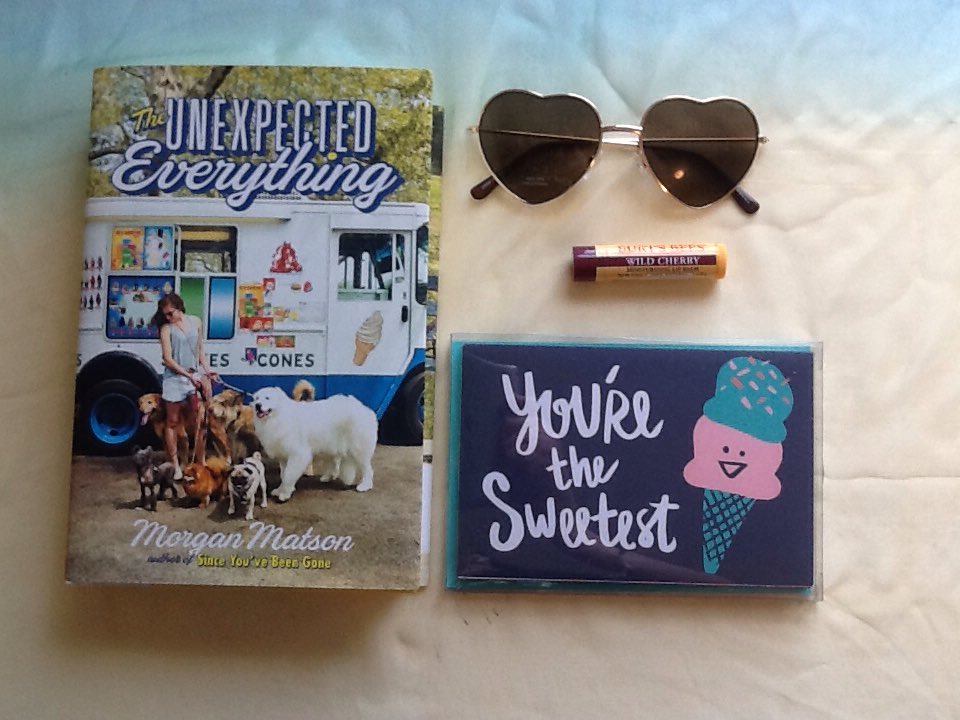 SUMMER GIVEAWAY #2 (ends July 8, 2016 at midnight):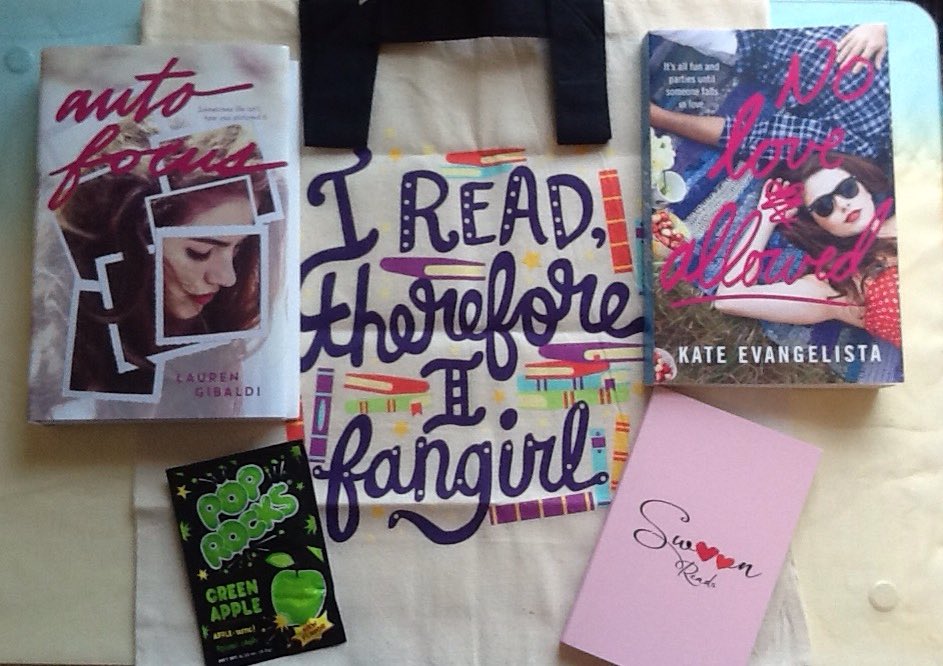 GIVEAWAY #3 (ends July 8, 2016 at midnight):
This contest is supposed to end July 1, but I will be extending the contest for my blog followers. Enter to win PRESS BACK tattoos inspired by Kristen Simmons' Metaltown.
How did you treat your shelves in June? What books did you buy? What books did you read and would highly recommend?
Thank you for stopping by. Happy Reading!