---
This week's topic is…
TOP TEN FAVORITE BOOK AND TV VILLAINS
The Darkling from Leigh Bardugo's Grisha series. I think he's an excellent villain, but I never understood the shipping of him and the heroine, Alina. JUST NO! 
2. I've read up to Volume 18 of The Walking Dead graphic novels, and the Governor is by far the most viscous and well-crafted villain in the series (so far!). 
3. If you know me, you know that my all-time favorite series is Buffy the Vampire Slayer. And Angelus is hands down my favorite Villain in the TV series. 
4. One of my other favorite Villains in Buffy the Vampire is Caleb from Season 7…Nathan Fillion really knows how to play a monster of a person.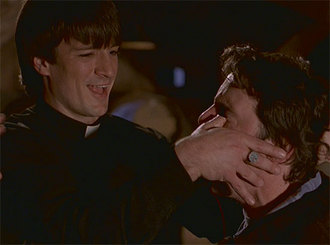 5. And speaking of favorite TV Villains, I cannot get enough of the ruthless Moriarty in BBC's Sherlock. His evilness always makes me smile.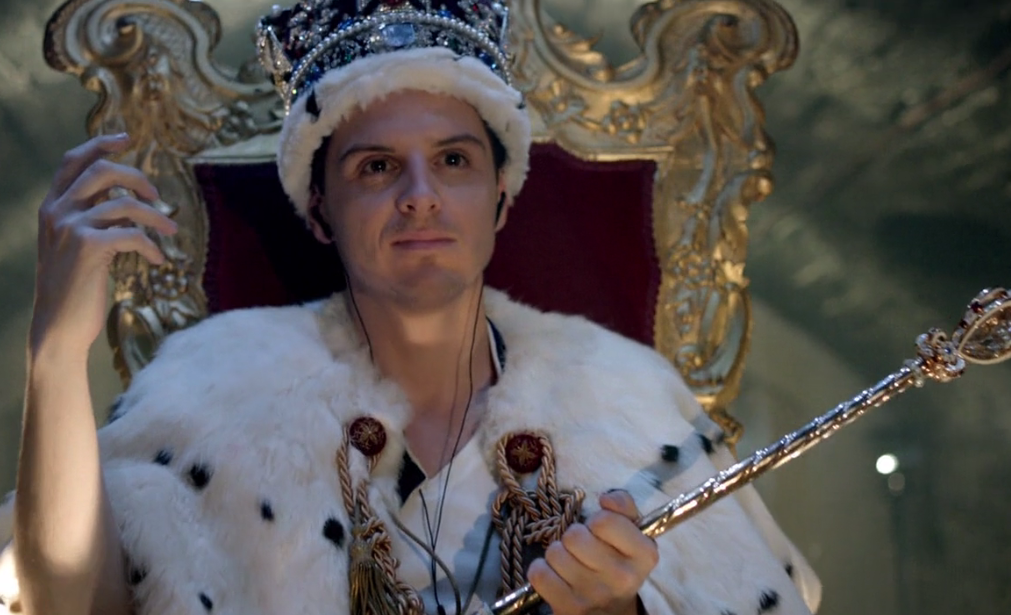 6. Then there is Satan in Milton's Paradise Lost. I could research and analyze this character over and over, and still want more. 
7. Cersei Lannister from the A Song of Ice and Fire series (and the Game of Thrones TV Series). She is smart, cunning, and horrifying. I would never want to cross her path.
8. Voldemort from the Harry Potter series. Harry has to endure a lot sh!t from this power-crazed lunatic. Voldemort literally gives up parts of his soul in hopes of evil triumphing: now that's a dedicated Villain.  
9. The Weeping Angels in Doctor Who. They did something to my favorite couple, the Ponds, and I still weep thinking about that scene. GAHHHH!!!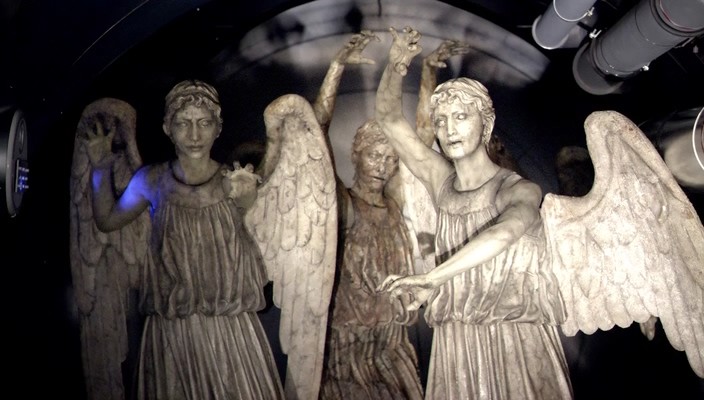 10. And I can't have a completed Villain list without Bram Stoker's Dracula. One of the most fascinating characters that shaped my love for Victorian Literature.
Who are some of your favorite book and TV villains? Comment below. I really feel like I'm forgetting a lot of really good ones.