W…W…W…Wednesday
W…W…W…Wednesday is hosted by Taking on a World of Words and includes Three Ws:
What are you currently reading?
What did you recently finish reading?
What do you think you'll read next?
(Click on the book cover to be linked to its Goodreads page)
WHAT ARE YOU CURRENTLY READING?
WHAT DID YOU RECENTLY FINISH READING?
I reread this book over the weekend and loved it even more this second time around. This book is so hopeful, inspiring, funny, and so swoony.
WHAT DO YOU THINK YOU'LL READ NEXT?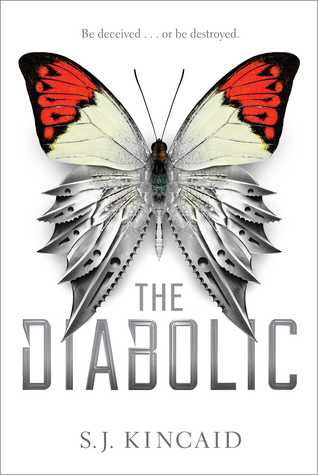 This is the next read for a book club that I am in. I will probably give it a go soon (I hope).
How does your week of reading look?