Treat Yo Shelf:
July Monthly Recap
Welcome to my monthly recap post, in which I fangirl over the books I read this month, bookish items I acquired, book events I attended, bookish news, and/or subscription boxes I received in the month of July.
What did I read?
What books did I buy? 
(This does not include Kindle purchases)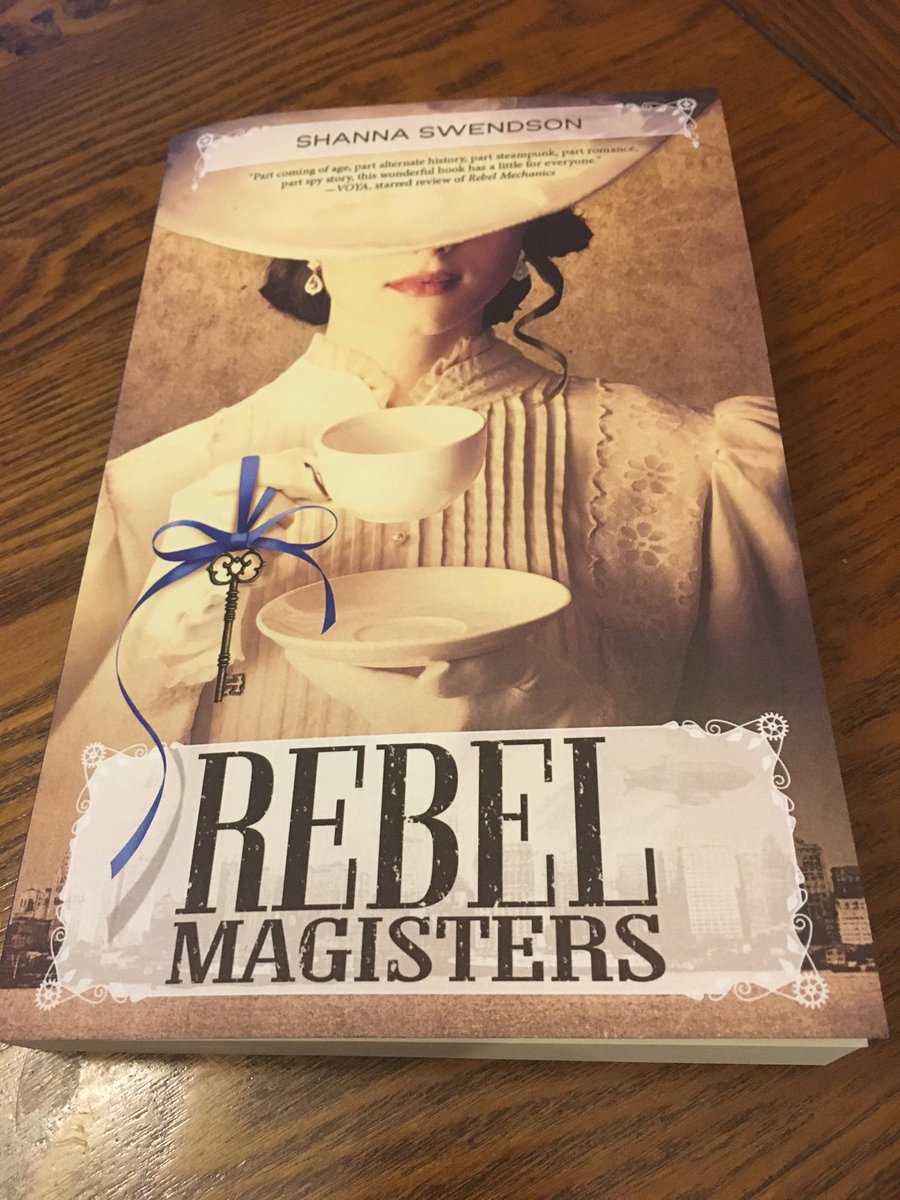 What books did I receive from Publishers/Authors to review?
Poppy by Mary Hooper from Bloomsbury USA Children's Books ( e-ARC)
This Adventure Ends by Emma Mills from Macmillan Children's Publishing Group (e-ARC)
Kids of Appetite by David Arnold from Penguin (e-ARC)
As I Descended by Robin Talley (Irish Banana Blog Tour in September)
There Once Were Stars by Melanie McFarlane (XPressoBookTours in August)
What books did I receive from friends/fellow bloggers as gifts or to borrow?
July's Uppercase Box
July's Owlcrate 
GiftLit Box Book
 
Giveaways that I Won in July
July Favorites
Writing a guest post for New Adult August on the wonderful blog,

Dani Reviews Things 

(Posted August 1 for #NAAugust).

Going on a road trip with my brother to the Wizarding World of Harry Potter in Orlando, Florida. SO FUN!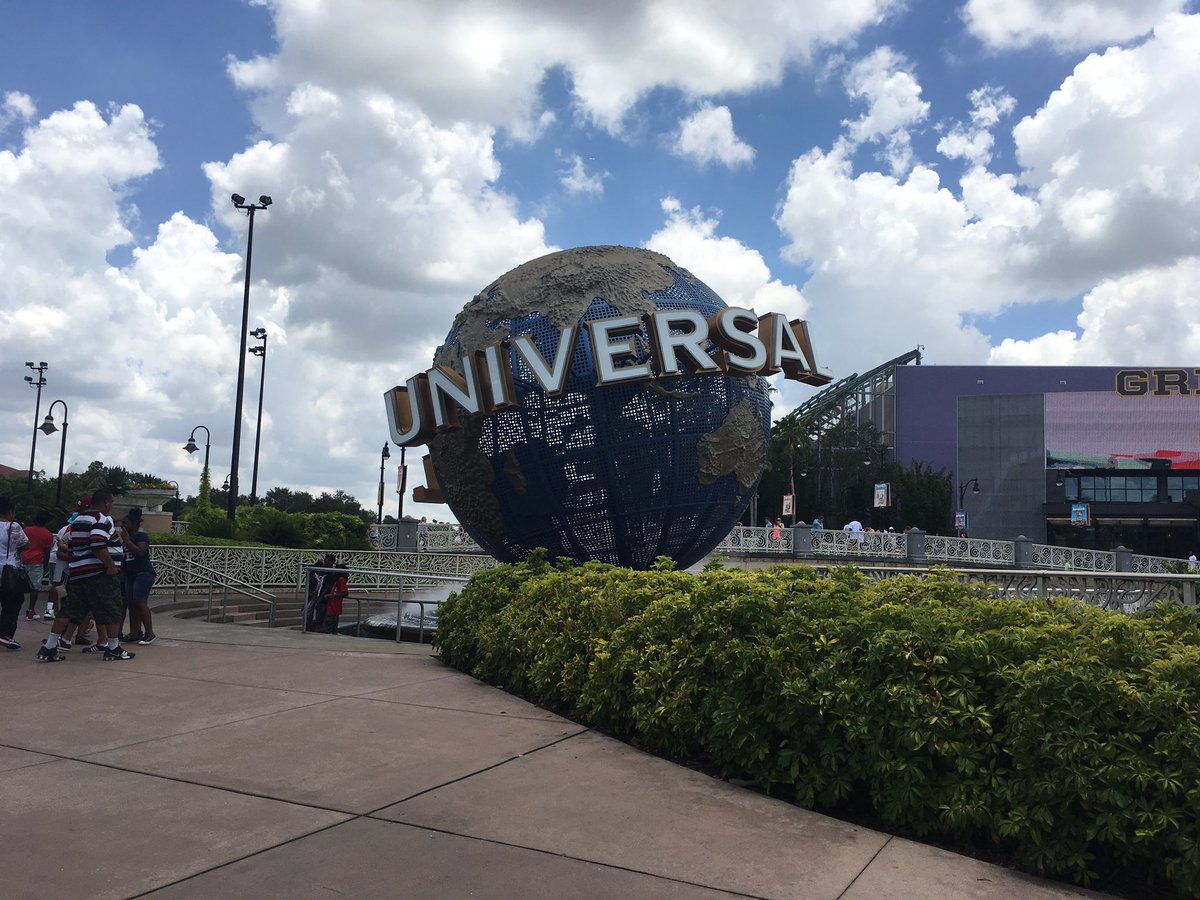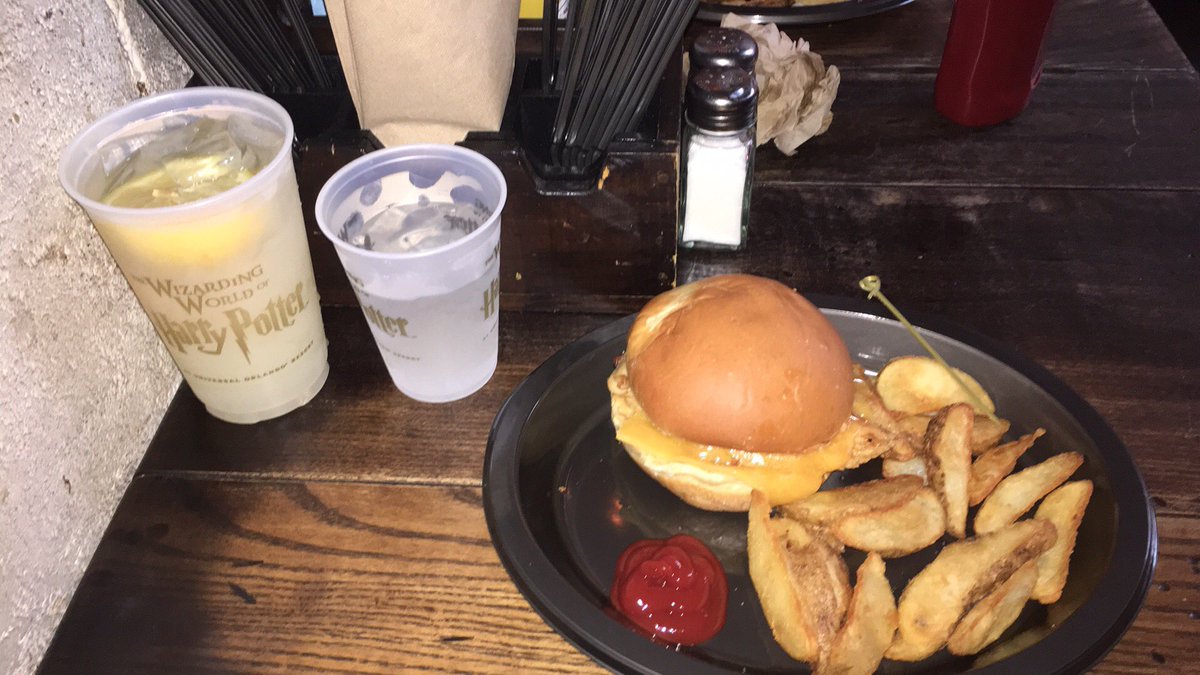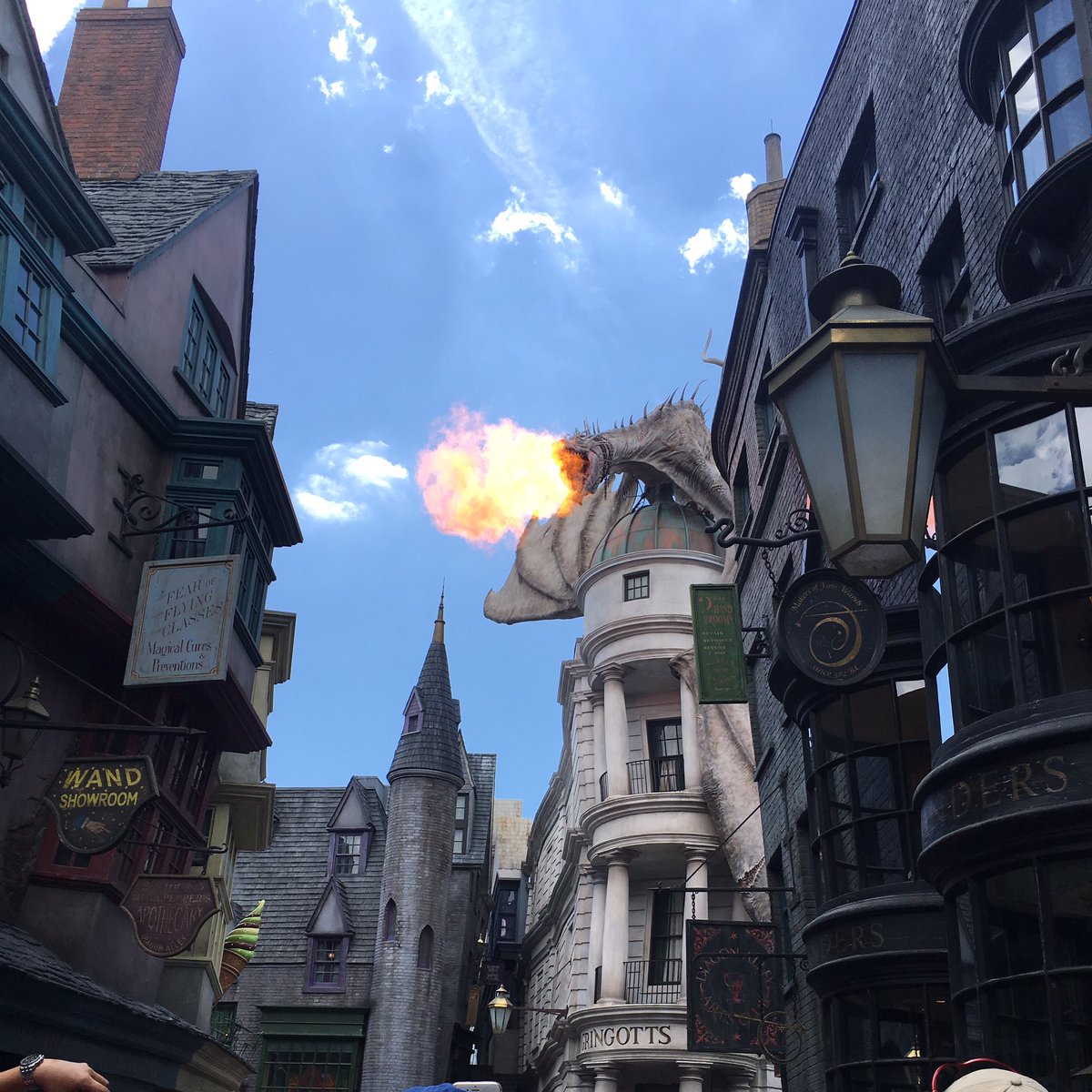 I am obsessed with the PokemonGo App. I have to catch 'em all!!!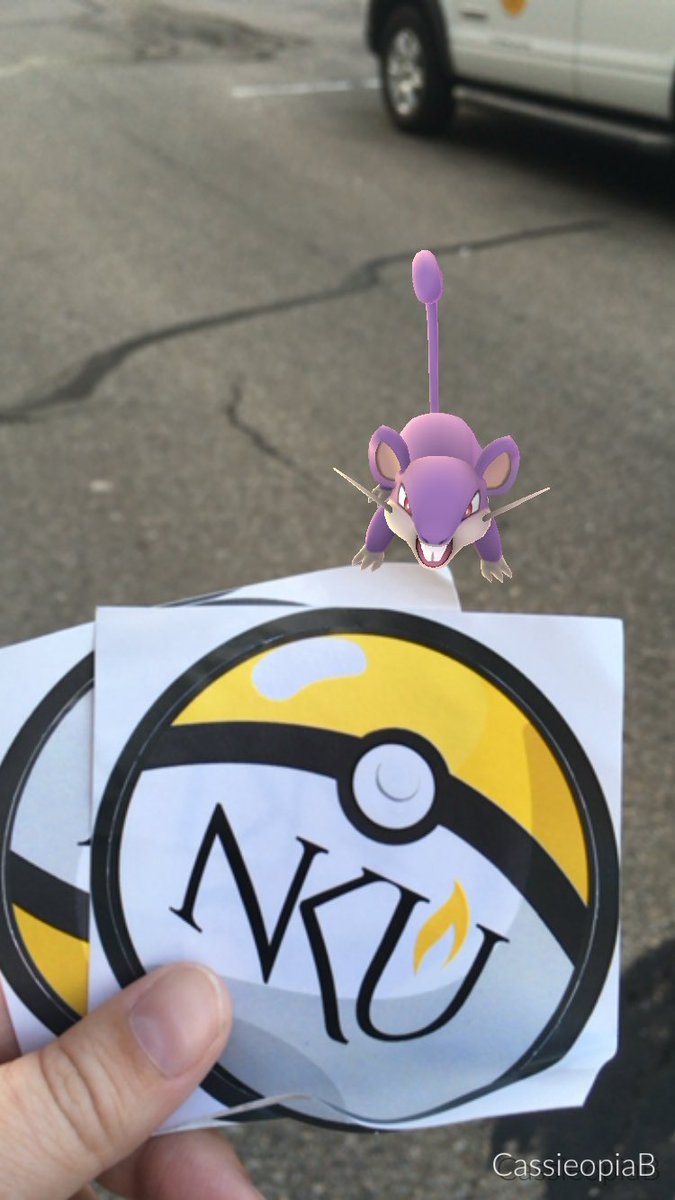 Have you heard? Bookish News!
I have a blogversary giveaway posted on my Twitter account. See information and rules below.
BOOKISH GIVEAWAYS
The giveaway is (INTERNATIONAL). GOOD LUCK!!!

How did you treat your shelves in July? What books did you buy? What books did you read and would highly recommend?