W…W…W…Wednesday
W…W…W…Wednesday is hosted by Taking on a World of Words and includes Three Ws:
What are you currently reading?
What did you recently finish reading?
What do you think you'll read next?
(Click on the book cover to be linked to its Goodreads page)
WHAT ARE YOU CURRENTLY READING?
I just started this book today. I'm part of the blog tour, and I have a strong feeling I'm going to love this book. 
WHAT DID YOU RECENTLY FINISH READING?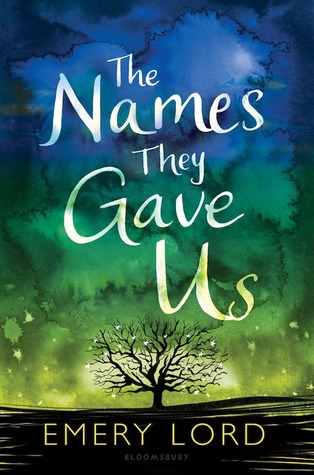 I really liked this book, and I'm currently putting a blog review together. I hope to have it up a few weeks before its release date in May.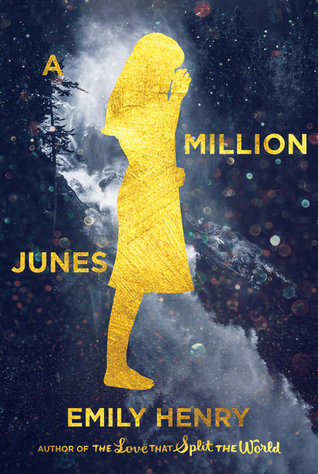 OH MY GOD, YOU GUYS!!! A Million Junes is probably my new favorite book of the year. I loved every word and every chapter. I'm in the process of putting all my thoughts together, but overall the story is beautiful, the characters are sarcastic and funny, and throughout the work I just felt so enchanted by the words. Full review will be posted soon. 
Read this book for book club. I liked it but didn't love it. Ugh, Catherine Howard just annoyed and infuriated me during the entire book. Kitty was the only character that I liked and kept me interested in finishing the book.
WHAT DO YOU THINK YOU'LL READ NEXT?

How cute is this cover? I bought the UK edition (pictured above) and I cannot wait to read it.
How does your week of reading look?