TOP TEN TUESDAY
---
This week's topic is…
Top Ten Books I Enjoyed that Have Under 2,000 Ratings On Goodreads
Get thee to a bookstore or library and read these books, people!
(Click the book cover to link to the book's Goodreads' page)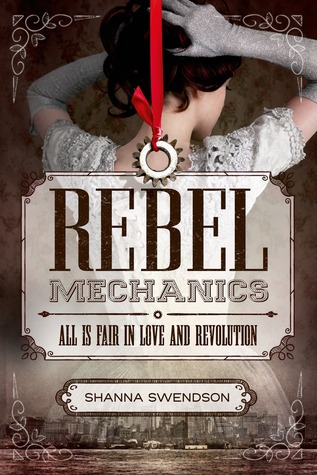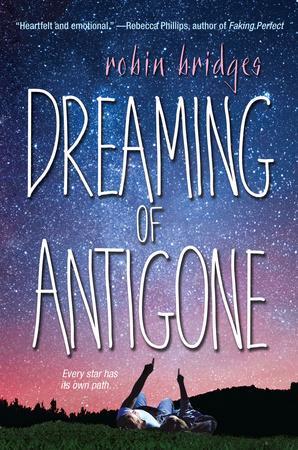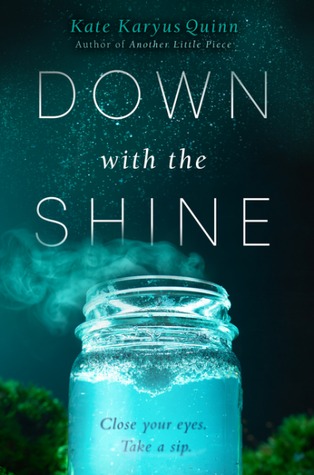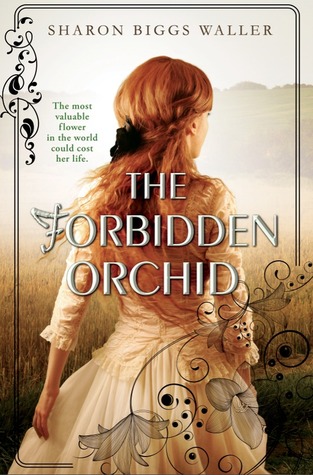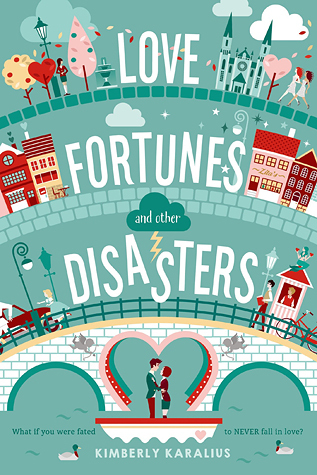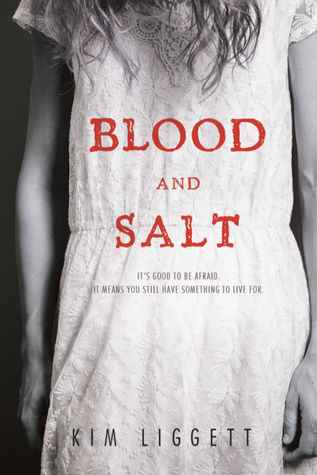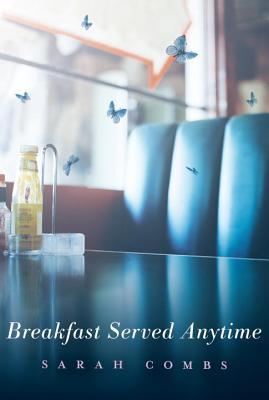 What books have you enjoyed that have under 2,000 ratings on Goodreads?
Follow these instructions to determine what books you have rated that have under 2,000 ratings: Go to Goodreads, select your read list, at the top of your read list where it says settings you can add a column for number of ratings, then you can sort by that.