---
This week's topic is…
Top Ten Books that Get Me Out of Reading Slumps
(Click on the book cover to be linked to its Goodreads page or my review)
The Kate Daniels series is my favorite urban fantasy series, and book 4, Magic Bleeds, is my favorite book out of the series so far. I love Kate Daniels–she is so badass and fierce. And the sassy, snarky, and sarcastic dialogue between her and Curran always makes my day. 
I found Happiness for Beginners by accident last year, and I loved it. I love it so much that I have turned to it two times for a reading slump cure.  I love how Helen pushes herself throughout the book, and I especially enjoyed the dynamics between Helen and Jake.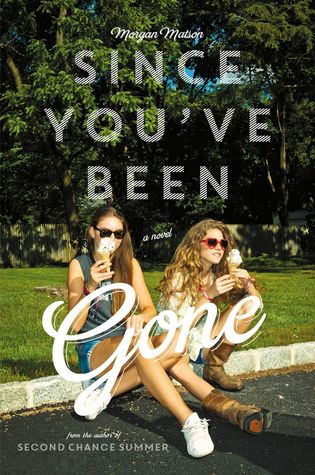 I've lost count of how many times I have read Since You've Been Gone. As an introvert and an people-observer, Emily reminds me of me when I was her age. I never had a Frank, but I'm so glad she found him in the book.
This is my classy, swoony book that I turned to ALL the time, because it's a cheesy, quick, and light-hearted read.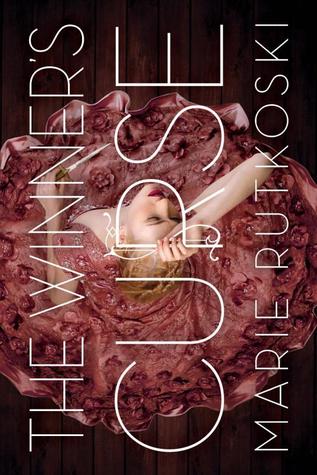 I can never get enough of Kestrel and Arin, so whenever a reading slump hits, I want to be in their world and in their heads, because they are perfect for each other.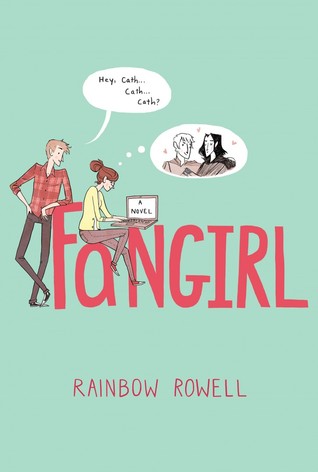 This is one of those books I wish I had when I was in high school/early college. It's a quick and genuinely cute book to fall in love with over and over.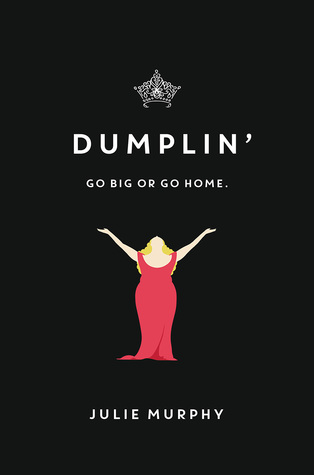 I feel like Dumplin' is one of those books that changed my perspective of the "typical" girl found in young adult books. Willowdean is a memorable character that I wish I could meet in person. I wish they would make this book into a movie!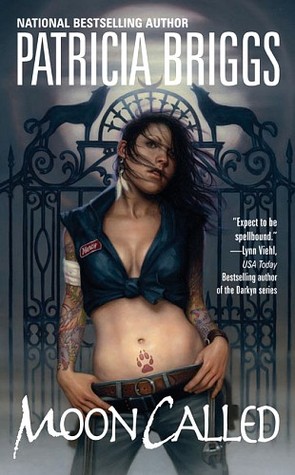 The Mercy Thompson series is another urban fantasy series that I LOVE SO MUCH. I could reread this series over and over, and still want more. 
The Start of Me and You is my favorite Emery Lord book (so far). It touches base on losing someone, starting new friendships, first loves, anxiety, and fandoms. It is a cute and quick read that always cures my reading slumps.
Brighton Walsh is one of my favorite New Adult writers, and Tessa Ever After was the first book I read by her. It's realistic and sexy and funny as hell. Definitely a great book that has gotten me out of a few reading slumps.
What are some books that you turn to when
you are experiencing a reading slump?