Treat Yo Shelf:
MARCH Monthly Recap
Welcome  to my first monthly recap post, in which I fangirl over the books and bookish items I acquired, book events I attended, bookish news, and subscription boxes I received this month.
What did I read?
What books did I buy?
The Start of Me and You by Emery Lord (paperback)
Mosquitoland by David Arnold (paperback)
The Wanderers by Kate 

Ormand (hardback)

The Skylighter by Becky Wallace (hardback-signed/personalized)
Fire Touched by Patricia Briggs (hardcover)
Station Eleven by Emily St. John Mandel (UK paperback)
Kindred Spirits by Rainbow Rowell (paperback)
Uprooted by Naomi Novik (UK paperback)
Wink Poppy Midnight by  April Genevieve Tucholke (hardback-signed)
The Dark Days Club by Alison Goodman (hardback-signed)
The Winner's Kiss by Marie Rutkoski (hardback)
The Winner's Curse by Marie Rutkoski (new paperback edition)
The Winner's Crime by Marie Rutkoski (paperback)
Walk the Edge by Katie McGarry (hardback)
Yellow Brick War by Danielle Paige (hardback-signed)
Lady Midnight by Cassandra Clare (hardback)
What books did I receive from Publishers/Authors to review?
The Skylighter by Becky Wallace (e-ARC: Netgalley review)
Dreaming of Antigone by Robin Bridges (e-ARC: Netgalley review)
What books did I receive from friends?
Jane Steele by Lyndsay Faye (ARC-gift from @thejrsquared librarian friend)
Dark Days by Kate Ormand (hardcover-gift from @

thejrsquared

)
Alice's Adventures in Wonderland by Lewis Carroll (hardcover-gift from @

ladycats7777

)
Scarlet by A.C. Gaughen (hardcover-gift from @

thejrsquared

)
Der Nachtzirkus 

by

Erin Morgenstern (hardcover-gift from @

thejrsquared

)
Harry Potter and the Sorcerer's Stone

by

J.K. Rowling
City of Heavenly Fire by Cassandra Clare (paperback-gift from my awesome Secret Sister)
Uppercase Box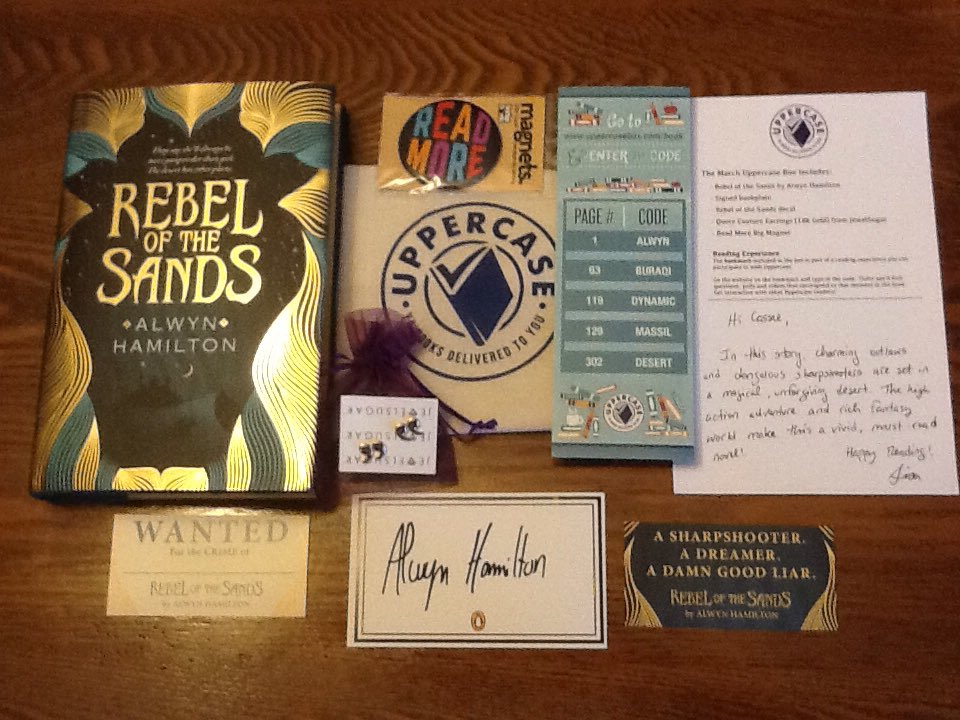 OwlCrate
What I Won–Bookish Giveaways
Bookish Swag from Authors/Publishers/Bookstores
Favorite March Moments
Surprise birthday party at Dewey's Pizza. Mmm…Edgar Allan Poe pizza…yummo!

Winning the February #NOVLbox

Going to a local comic bookstore and buying ALL the Funko Pops! Well not all of them, but I bought A LOT!
Have you heard? Bookish News
March Favorites
Peeps and all the Easter candy!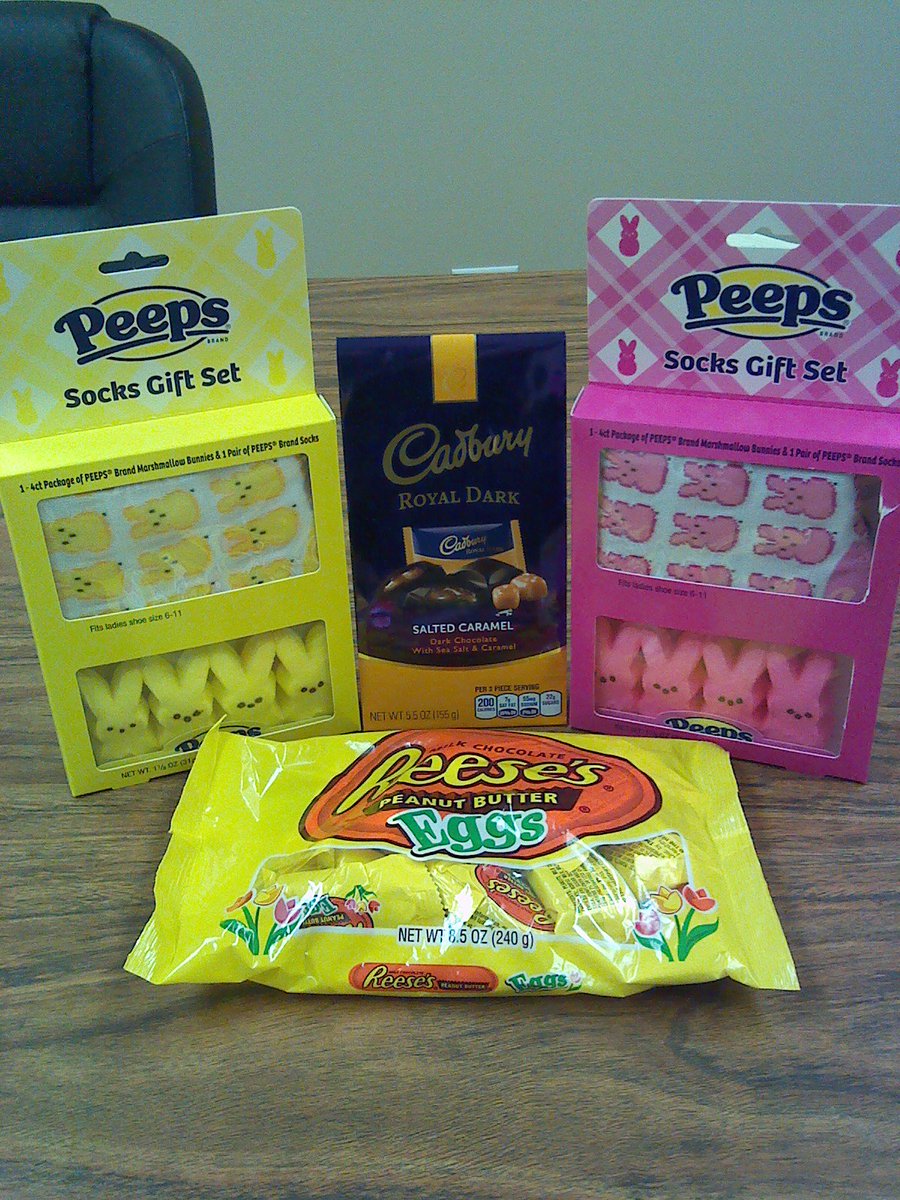 MAYBELLINE Fit Me Matte + Poreless Foundation and MAYBELLINE Fit Me Dewy + Smooth Foundation

Iced Chai Tea Lattes from Starbucks

Catching up on The Walking Dead

Trader Joe's Popcorn in a Pickle (SO GOOD!!!)

Donut mug from my Secret Sister
Top 3 Books I Am Excited to Read in April
How did you treat your shelves in March? What were your favorite reads of the month?