TOP TEN TUESDAY
---
♥

This week's topic is…Top Ten Books That Would Make Great Valentine's Day Reads. 

♥
I read a lot of fantasy, British Gothic, and magical realism books, so putting this list together was really hard for me. However, 2015 will always go down as the year that I compulsively read cute and adorable contemporary love stories. So thanks to my 2015 contemporary obsession, I present to you the Top Ten Books that I think would make Great Valentine's Day reads. 
Love Fortunes and Other Disasters (Grimbaud, #1) by Kimberly Karalius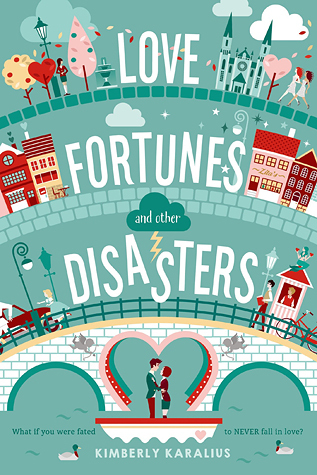 This book has magical realism, a quirky heroine, and a cute love story that takes place in a town infatuated with love fortunes. It's definitely a story with the right amount of swoon, in all the right places. 
 Since You've Been Gone by Morgan Matson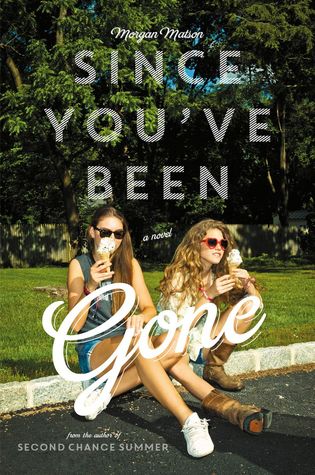 This has been a re-read for me (several times). I always skip the "flashbacks" of Sloane, but overall the relationship that forms between Emily and Frank is so freakin' adorable.
The Start of Me and You by Emery Lord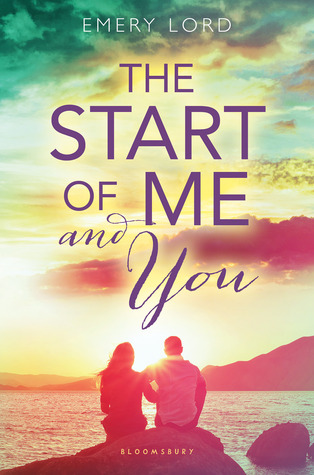 Emery Lord creates the most cutest and nerdiest love story/friendship in this novel. Additionally, Lord fantastically molds a very noteworthy story with kickass "girl power" and female friendships.
 The Fill-In Boyfriend by Kasie West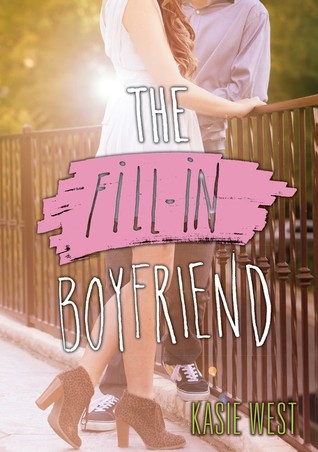 A very, modern-day love story that portrays communication, friendship, and the willingness to change and evolve as the perfect combination to a good relationship.
Fangirl by Rainbow Rowell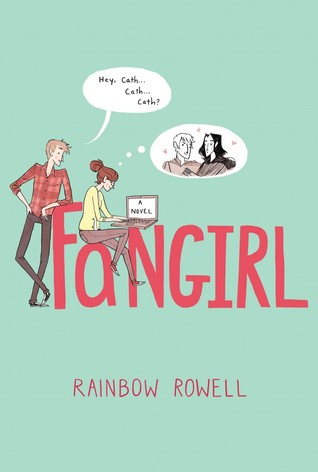 I love the development of Cath, the main character. She goes from a reclusive introvert to an introvert that is open to letting difficult changes occur in her life. Her love-interest, Levi, is goofy, nerdy, super sweet, and well worth Cath's attention. 
 As You Like It by William Shakespeare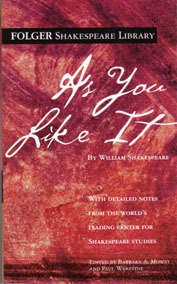 One of my favorite Shakespeare plays; it's comical, dynamic, and portrays a well-structured play of transformation. The humorous and witty dialogue, jokes, and banter among the characters are profound and memorable. I love Shakespeare's radical take on romance, society, and gender roles in this play.
Past Perfect by Leila Sales  
The setting of this novel mainly takes place at a historical reenactment village, which makes the story naturally geeky, hilarious, endearing, and sweet. 
 Going Vintage by Lindsey Leavitt
Lindsey Leavitt creates a beautiful story about family, friendships, heartache, and a determined, female protagonist who initiates a positive change in her own life.  
The Night We Said Yes by Lauren Gibaldi 
Lauren Gibaldi sets up a charming story about two people, Ella and Matt, who are both cautious but fun-loving. It's a story of second chances and a night of fun. 
 The Art of Lainey by Paula Stokes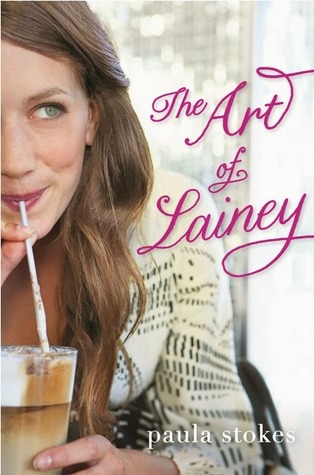 A very quick and fun read with lots of humor and banter to carry you through the slow parts.
Happy Reading! And Happy Valentine's Day!