November 2018: Monthly Recap
Welcome to my monthly recap post, in which I highlight the books I read in the last month, bookish items I acquired, book events I attended, bookish news, and/or subscription boxes I received this month.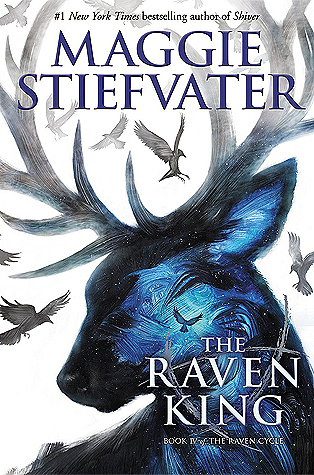 ★★★★
I finished The Raven King, which completed my binge reading of the Raven Cycle series. And you guys, it was so good. I don't know why I put it off for so long. I loved all the characters and their development throughout the books. And of course, the supernatural elements had me hooked. 

★★★★
When I found out there was going to be a novella for the Hidden Legacy series, I dropped everything and read it. I love Ilona Andrew's writing and the paranormal worlds they create are so flippin' fantastic. Of course, this novella was filled with mystery and swoony romance, but most of all, it provided me with the greatest news of all: THERE'S GOING TO BE A SPIN-OFF LINKED TO THE SERIES…AHHH!  

★★★
So I didn't read any of the comfort books that I planned to read in my November TBR. November is a hard month for me process for personal reasons, and I decided to delve into some happy romance books. Clipped was short, sweet, and entertaining.
   
(Click on the banner to be linked to blog post)
I took a hiatus from reviewing books during the month of November for personal reasons. However, I did read three books and gave them a short review, which you can read above.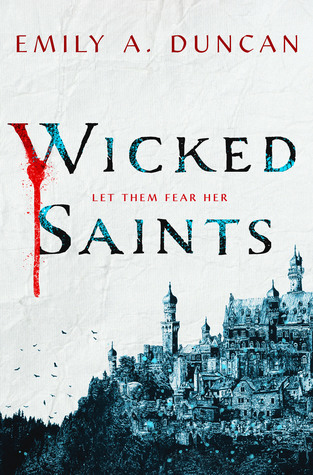 November's Uppercase Box
How did you treat your shelves in November?