Title: The Lost Sisters (The Folk of the Air #1.5)
Author: Holly Black
Publisher: NOVL
Release Date: October 2, 2018
Genres: Young Adult, Fantasy, Novella, Short Story
Synopsis:
Sometimes the difference between a love story and a horror story is where the ending comes . . . 
While Jude fought for power in the Court of Elfhame against the cruel Prince Cardan, her sister Taryn began to fall in love with the trickster, Locke. 
Half-apology and half-explanation, it turns out that Taryn has some secrets of her own to reveal.
The Lost Sisters is a companion e-novella to the New York Times bestselling novel The Cruel Prince by master writer Holly Black.
---

The Lost Sisters is an e-novella that provides Taryn's , Jude's twin sister's, point of view of the events that took place in The Cruel Prince. And you guys, it feels so good to back in Elfhame even if it is through a handful of pages. I enjoyed this short story because we get another person's perspective of the twisted dynamics that play between Cardan and Jude. And more importantly, we watch and understand the relationship that blooms between Taryn and Locke. UGH, and LOCKE! He is such a weasel. I hope his trickster ways finally catch up to him. 
I also liked that Taryn puts her heart and soul in this confession to Jude–we begin to understand Taryn's motivations and heartache. But overall, even with Taryn's actions explained, I still do not sympathize with her. 
Taryn, what happened to sisters before misters?!
Home fries before fae guys!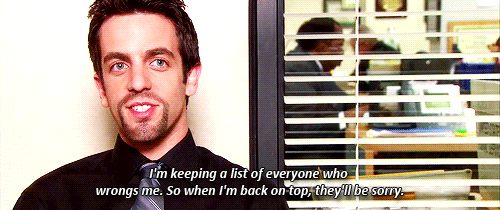 Taryn, I swear, you need to get it together, because Jude doesn't take betrayal too lightly!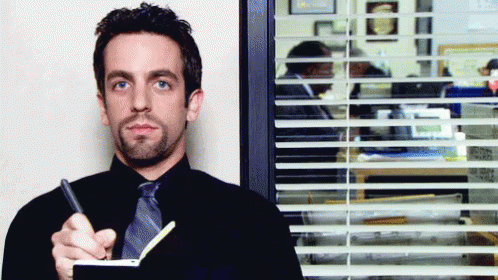 My Rating of :
Note:   I bought this e-novella with my own funds, and was not asked to review it by the publisher. All statements and opinions are my own.