July 2017: Monthly Recap
Welcome to my monthly recap post, in which I fangirl over the books I read in the last month, bookish items I acquired, book events I attended, bookish news, and/or subscription boxes I received this month.


(Click on the banner to be linked to blog post)

I received three galleys/ARCs from Penguin (#PRHPartner) in July. Click the picture to be linked to the book's Goodreads' page. 
NETGALLEY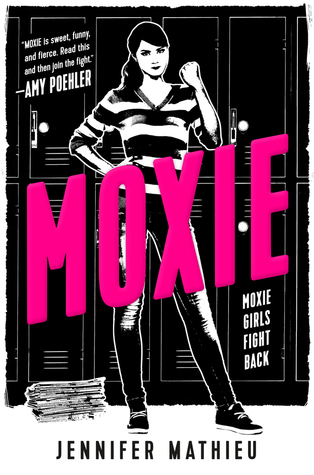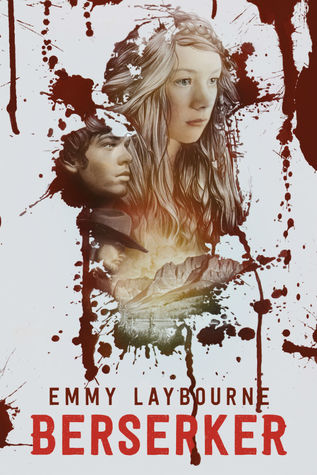 My good friend, Shannon, has started her own candle company and they all smell so wonderful. Visit her Etsy site HERE!

I won NOVL's June Box. How amazing is that totebag, all those goodies, and those beautiful books? Click the picture to sign up to win the August box!

Season 7 of Game of Thrones started this month, and you guys, it is so damn good!!!
How did you treat your shelves in July?