W…W…W…Wednesday
W…W…W…Wednesday is hosted by Taking on a World of Words and includes Three Ws:
What are you currently reading?
What did you recently finish reading?
What do you think you'll read next?
(Click on the book cover to be linked to its Goodreads page)
WHAT ARE YOU CURRENTLY READING?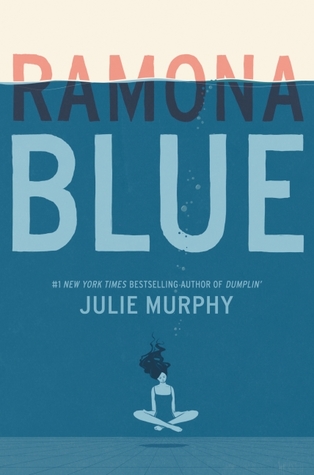 I loved Julie Murphy's last book, Dumplin', and I have been so antsy to start this book. So glad it's out and it's now in my hands.
WHAT DID YOU RECENTLY FINISH READING?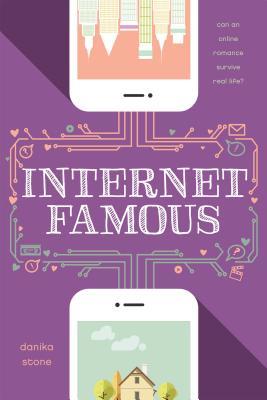 If you love fandoms and geeking out, I highly recommend Internet Famous. It's a fun, quick read with a cute, swoony relationship.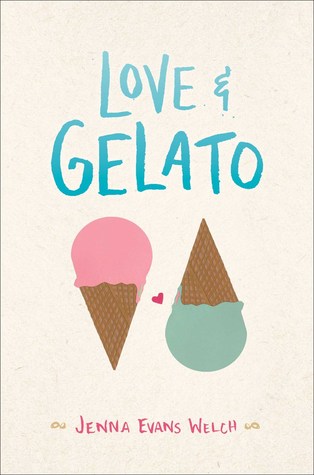 I was not a fan of Love and Gelato, but I did love all the Italy landmarks that were explored in the story. The book also increased my craving for Gelato by one-million percent 🙂
GAH! If you are a fan of Ilona Andrews' past series then you need this book in your life. If you love the slow burn of a love/hate relationship with a strong, badass heroine and a cocky, mouthy male counterpart then YOU NEED THIS BOOK IN YOUR LIFE. White Hot is perfection and one of the best urban fantasy books I have read in a long time. 
WHAT DO YOU THINK YOU'LL READ NEXT?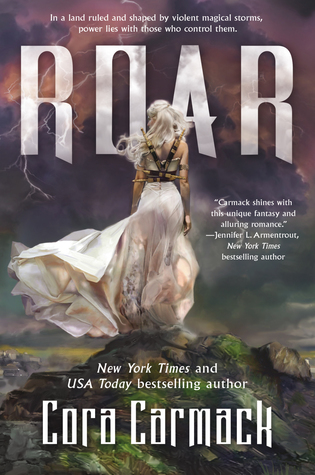 I have never read a Cora Carmack book before, so I am so excited to jump into ROAR. I'm in the mood for a good fantasy novel, and I think this book is the right choice.
How does your week of reading look?