W…W…W…Wednesday
W…W…W…Wednesday is hosted by Taking on a World of Words and includes Three Ws:
What are you currently reading?
What did you recently finish reading?
What do you think you'll read next?
(Click on the book cover to be linked to its Goodreads page)
WHAT ARE YOU CURRENTLY READING?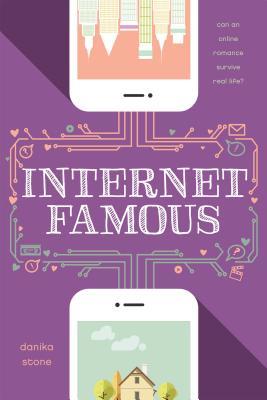 I really like Danika's writing style, so I'm excited to be part of a blog tour for Internet Famous. My review will be up next Tuesday!
WHAT DID YOU RECENTLY FINISH READING?
I finished this book on Sunday and enjoyed it. The writing style, to me, seemed like a meshing of World War Z and Station Eleven–two books that I really savored.
WHAT DO YOU THINK YOU'LL READ NEXT?
I've heard great things about Becky's books, so I am really excited to sit down and read The Upside of Unrequited. Plus there's a character named Cassie in it…WOOHOO!!!
How does your week of reading look?