W…W…W…Wednesday
W…W…W…Wednesday is hosted by Taking on a World of Words and includes Three Ws:
What are you currently reading?
What did you recently finish reading?
What do you think you'll read next?
(Click on the book cover to be linked to its Goodreads page)
WHAT ARE YOU CURRENTLY READING?
I saw a fellow blogger raving about this book, and hinted that it contained Steampunk elements, so I had to pick it up.
WHAT DID YOU RECENTLY FINISH READING?
I was in the mood for a swoony New Adult book, and this one did not disappoint. I loved the fun banter and the romance that gradually developed throughout the pages. I haven't read a 5-star NA book in a long time, and I'm so glad I picked this one up. 
WHAT DO YOU THINK YOU'LL READ NEXT?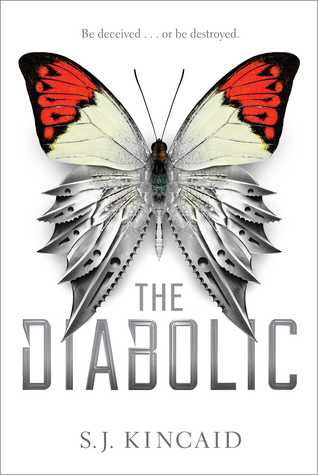 Book club meeting is coming up soon, so I really need to sit myself down and read this one, hahaha. 
How does your week of reading look