---
This week's topic is…
Top Ten Of The Most Unique Books I've Read
(Click on the book cover to be linked to its Goodreads page)
From the very beginning, this book stunned me. The first chapter made my mouth drop as my brain contemplated, "what the hell just happened?" You guys, this book is intense and a constant page-turner.
I don't want to spoil Bone Gap, but the main character is very unique when it comes to "seeing" people, which makes the whole story so heartbreaking and wonderful.
Sommer's Truest is so painful and stunning! There is one particular character that shines brighter than the others, and it is her view and take on life that makes this story so riveting.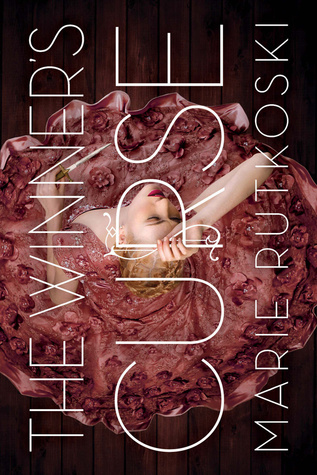 The Winner's Trilogy is one of my favorite series. I love how Marie Rutkoski is able to intermingle so many genres (fantasy, romance, historical), and make the world and characters so unique and heart-crushing.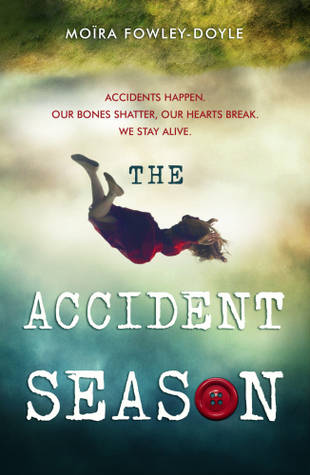 The Accident Season put me through an emotional roller coaster–there is no other book out there like it. Prepare yourself to be inflicted with a family that faces emotional turmoil, broken spirits, and fragile hearts.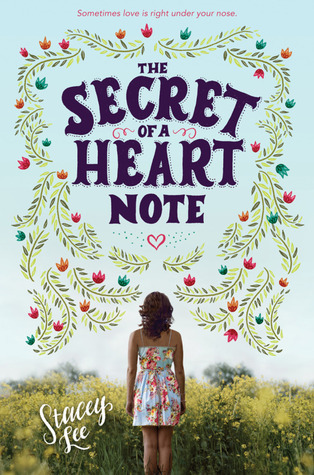 I have never read a book that made me appreciate my sense of smell more than The Secret of a Heart Note. This diverse book will fiddle with your heart and yearn to be an aromateur.
 I love how interactive this story is formatted. The book is uniquely told through images, log entries, background files, and more. I really enjoyed how fun and fast-paced it was.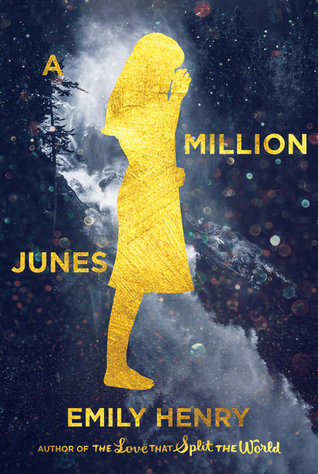 You guys, Emily Henry is a word sorcerer and a magician of creating the most elaborate stories. A Million Junes is my favorite book of 2017. From the writing to the world building to the quirky characters, I AM UTTERLY IN LOVE WITH THIS BOOK and how different it is to any story I have ever read.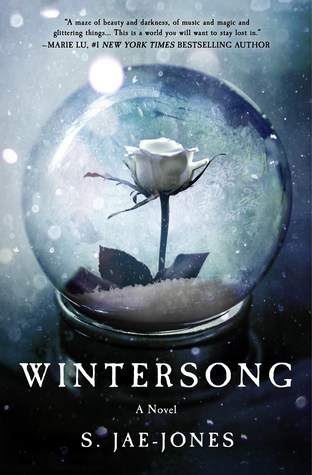 Before Wintersong, I had never read a retelling of one of my favorite Victorian poems. Wintersong sucked me in from the very beginning, and its unique take on Christina Rossetti's cautionary poem "Goblin Market" and mixing it with a retelling of Labyrinth definitely won me over.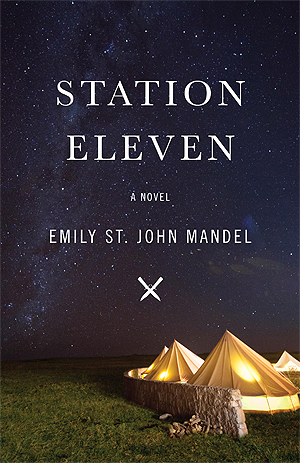 You guys, I don't know how to fully describe the epic-ness of Station Eleven, so I stole this quote from my review that I wrote on it: "Station Eleven is an intricate and well-written novel that consists of a non-linear storyline, unraveling plot twists, huge character development, and a post-apocalyptic wasteland concerned with humanity, humility, and survival." This book requires all of your attention, and trust me, every single page will have ALL of your attention.
What are your favorite unique books? What made them stand out?