W…W…W…Wednesday
W…W…W…Wednesday is hosted by Taking on a World of Words and includes Three Ws:
What are you currently reading?
What did you recently finish reading?
What do you think you'll read next?
(Click on the book cover to be linked to its Goodreads page)
WHAT ARE YOU CURRENTLY READING?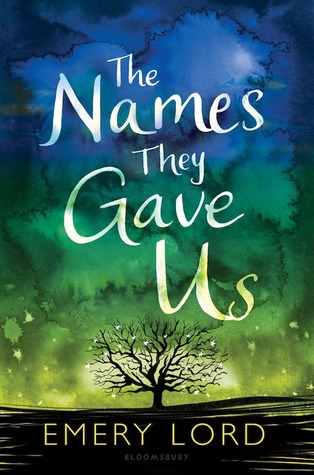 Emery Lord is one of my favorite contemporary authors, and so far I am really enjoying this book. 
WHAT DID YOU RECENTLY FINISH READING?

I didn't love this book as much as I thought I would, but it was still a good read. My full review will be up on Thursday.
I have heard mix reviews for Traitor to the Throne. I, however, loved it. I should have a review up soon.
WHAT DO YOU THINK YOU'LL READ NEXT?

I won a copy of The Beast Is An Animal from SimonTeen on Goodreads. The cover is so beautiful and creepy. I cannot wait to read it.
How does your week of reading look?