W…W…W…Wednesday
W…W…W…Wednesday is hosted by Taking on a World of Words and includes Three Ws:
What are you currently reading?
What did you recently finish reading?
What do you think you'll read next?
(Click on the book cover to be linked to its Goodreads page)
WHAT ARE YOU CURRENTLY READING?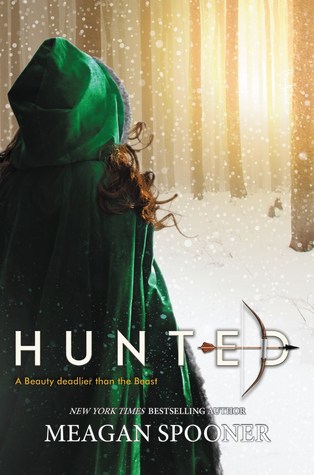 You guys, I have been savoring this book for three days, and I don't want it to end. It's so good. 
WHAT DID YOU RECENTLY FINISH READING?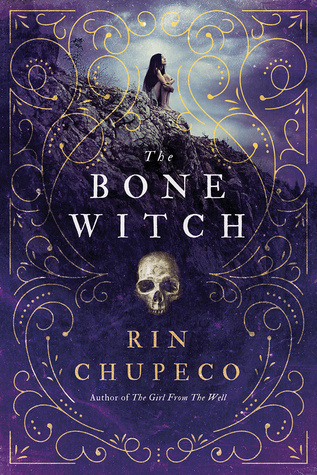 I'm hoping to have a book review up by Friday or Monday. This book unexpectedly won me over, even though it was slow-moving. 
WHAT DO YOU THINK YOU'LL READ NEXT?
I'm part of a blog tour for this book. I cannot wait to read it. This cover is so simple and beautiful!