W…W…W…Wednesday
W…W…W…Wednesday is hosted by Taking on a World of Words and includes Three Ws:
What are you currently reading?
What did you recently finish reading?
What do you think you'll read next?
WHAT ARE YOU CURRENTLY READING?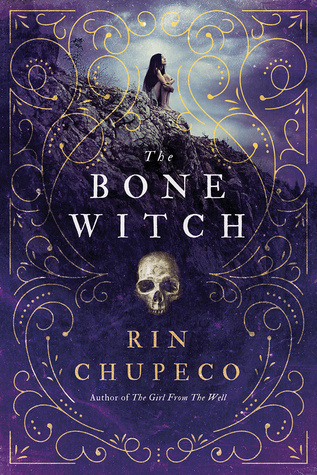 WHAT DID YOU RECENTLY FINISH READING?

WHAT DO YOU THINK YOU'LL READ NEXT?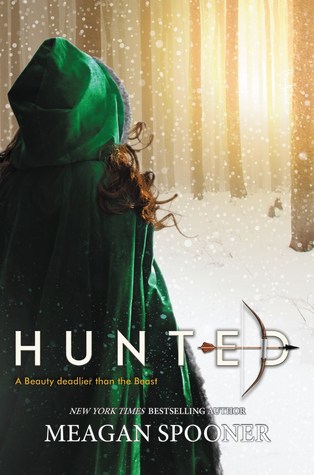 ♥
What does your own W…W…W…Wednesday look like?
♥