W…W…W…Wednesday
W…W…W…Wednesday is hosted by Taking on a World of Words and includes Three Ws:
What are you currently reading?
What did you recently finish reading?
What do you think you'll read next?
WHAT ARE YOU CURRENTLY READING?
New adult books are my guilty pleasures, and this book has me hooked.
WHAT DID YOU RECENTLY FINISH READING?
WHAT DO YOU THINK YOU'LL READ NEXT?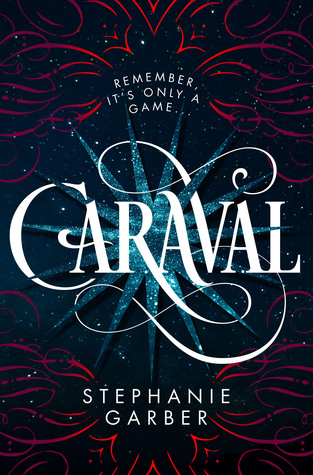 I posted last week that this would be my next read. I'm hoping to get to it this weekend, so I can add a review post up soon.
♥
What does your own W…W…W…Wednesday look like?
♥