W…W…W…Wednesday
W…W…W…Wednesday is hosted by Taking on a World of Words and includes Three Ws:
What are you currently reading?
What did you recently finish reading?
What do you think you'll read next?
WHAT ARE YOU CURRENTLY READING?
This is a reread for me, and so far I am loving it even more than the first time I read it.
WHAT DID YOU RECENTLY FINISH READING?
WHAT DO YOU THINK YOU'LL READ NEXT?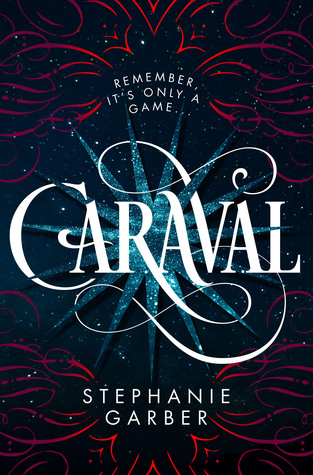 Another reread for me. I should have a review posted before its official release date at the end of the month.
♥
What does your own W…W…W…Wednesday look like?
♥