W…W…W…Wednesday
W…W…W…Wednesday is hosted by Taking on a World of Words and includes Three Ws:
What are you currently reading?
What did you recently finish reading?
What do you think you'll read next?
WHAT ARE YOU CURRENTLY READING?

I am almost done with this book. It's weird, engaging, and sometimes off-putting. 
WHAT DID YOU RECENTLY FINISH READING?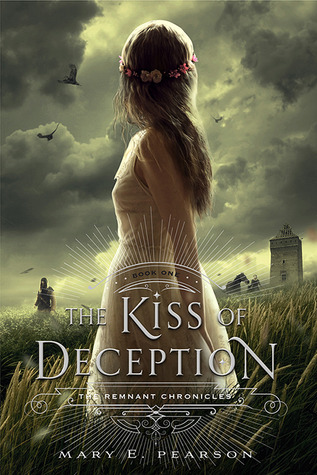 I liked this book, but didn't love it. However, I did like it enough that I'm going to be reading book two soon. 
WHAT DO YOU THINK YOU'LL READ NEXT?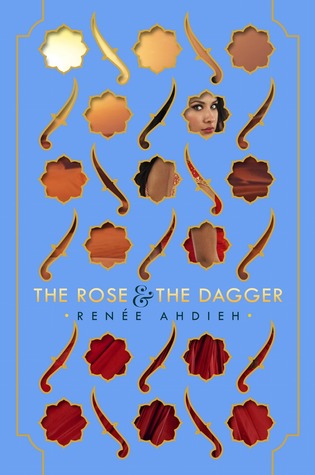 I know this book was on my "next to read" last week. I'm hoping to read it this weekend. 
♥
What does your own W…W…W…Wednesday look like?
♥