W…W…W…Wednesday
W…W…W…Wednesday is hosted by Taking on a World of Words and includes Three Ws:
What are you currently reading?
What did you recently finish reading?
What do you think you'll read next?
WHAT ARE YOU CURRENTLY READING?

I have been reading this book for several months. I'm having a hard time getting into it, but I hope to finally finish it this week.
WHAT DID YOU RECENTLY FINISH READING?
So glad I picked this up around Halloween weekend. I loved that it was creepy and had a strong connection to Bram Stoker's Dracula.
WHAT DO YOU THINK YOU'LL READ NEXT?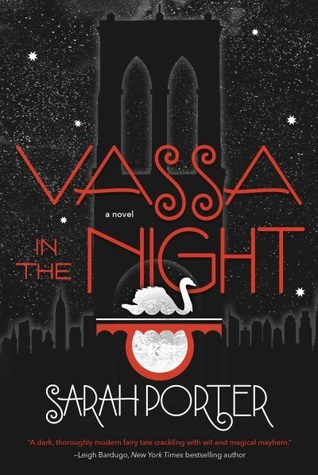 ♥
What does your own W…W…W…Wednesday look like? 
♥