W…W…W…Wednesday
W…W…W…Wednesday is hosted by Taking on a World of Words and includes Three Ws:
What are you currently reading?
What did you recently finish reading?
What do you think you'll read next?
WHAT ARE YOU CURRENTLY READING?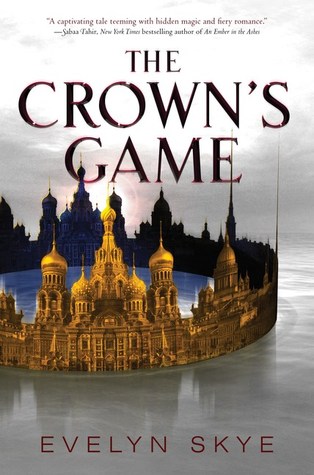 I started this book at the beginning of summer and could not get into it. I'm giving the book another go, since I'm currently in the mood to read fantasy.
WHAT DID YOU RECENTLY FINISH READING?
I read both of these books on Sunday, and enjoyed both. I should have reviews up on both soon.
WHAT DO YOU THINK YOU'LL READ NEXT?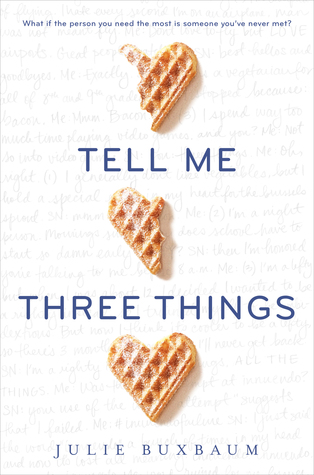 This is our August Book Club pick. I'm not familiar with the book, but the cover is cute and it makes me want to order waffles…HAHAHA. 
♥

What does your own W…W…W…Wednesday look like

? 

♥