It's Top 5 Thursday, where as the week is winding down, I tell you the Top 5 Things I'm looking forward to in regards to the bookish world. 
Today I want to discuss the the Top 5 books I hope to read in the month of February.
♥ 

I'm a sucker for beautiful covers *swoons* 

♥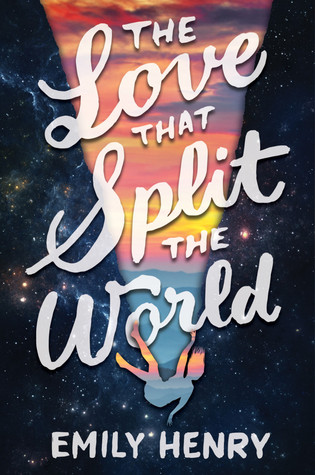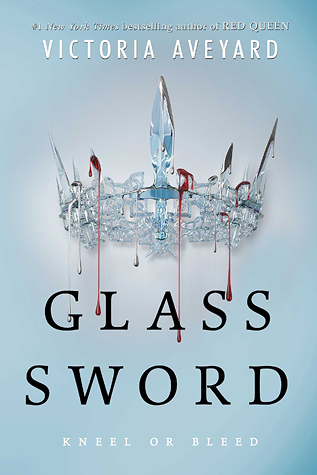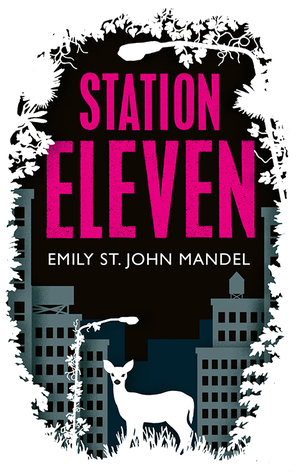 Alright, tentative FEBRUARY 2016 TBR list, HERE I COME!